one good supplier for all your planting
Since 2008 already, Green Supply has been supplying landscaping contractors at an above-average level. We are rather a partner than a supplier, which is reflected in a very close cooperation.
The whole package
From perennial in P9 over hedge plants with wire root ball up to 6-meter multi-stem plants, there is nothing like a supplier who can vouch for the whole package of garden plants.
Just-in-time
Just-in-time deliveries are our specialty. Complete deliveries early in the morning to your site boost your business. Deliveries with a crane or partial deliveries for larger project are right up our alley.
Professional
Quotations are delivered very professionally both in a pdf and Excel format, with photographs if you so request. We also like to give you multiple choice options to help you make the right choices within your budget.
Stay informed
We like to encourage landscape architects and contractors. By means of newsletters and our website, we inform you on the latest news and interesting plants.
Mission
Green Supply is committed to make your business more enjoyable: we take away your worries regarding the purchase of plants which means you now can gear up your business instead.
Commitment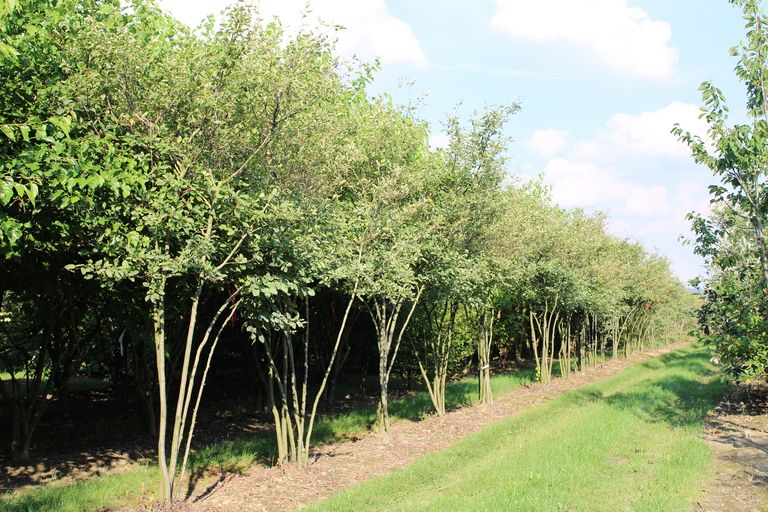 "One of Green Supply's nicest aspects is that customers grow along with our company. Our goal is more or less that our partners become 'addicted' to our way of working.
In the past, many garden contractors were solely responsible for the supply of plants: search, collect, distribute, etc. Thanks to Green Supply, these costs and delays are converted into invoices for extra projects.
That is not all. The jumble of administration, storage of empties, sending people out to collect plants, the discomfort if the delivery is unsatisfactory or incomplete, etc. now belong to the past too.
We gladly accept the challenge to meet your high expectations. Our team is ready!"
Pieter Schollaert,
CEO and process manager
Work flow
A day at Green Supply
Green Supply is the ultimate supplier of trees and plants to horticulture professionals. The supply and delivery of plants is an intensive activity and requires quite some organization and planning. This time-lapse video shows the daily supply and delivery of plants by Green Supply.